Why Juno?
Juno offers ease and various benefits. See why and how, discover below.
Ready to Go
Get started today with fast setup, enjoy forever. Save your time and money.
Engaging in Many Ways
Increase communication among your employees with social and functional features.
Works on Cloud
No need to worry about prepaid infrastructure costs with the flexible Office 365.
Grow Your Business
Create a more efficient digital workspace by increasing information flow and sociabilty.
Equipped with Your Needs
Communicate pleasantly with the most needed features and more.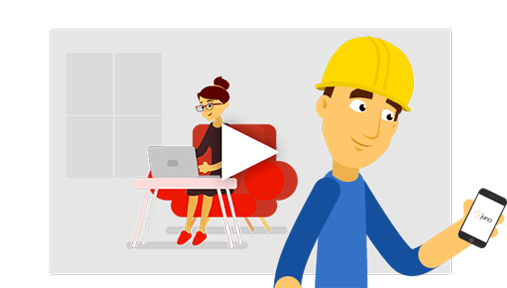 Learn why in a bit
Take a quick look at the benefits and key features in less two minutes.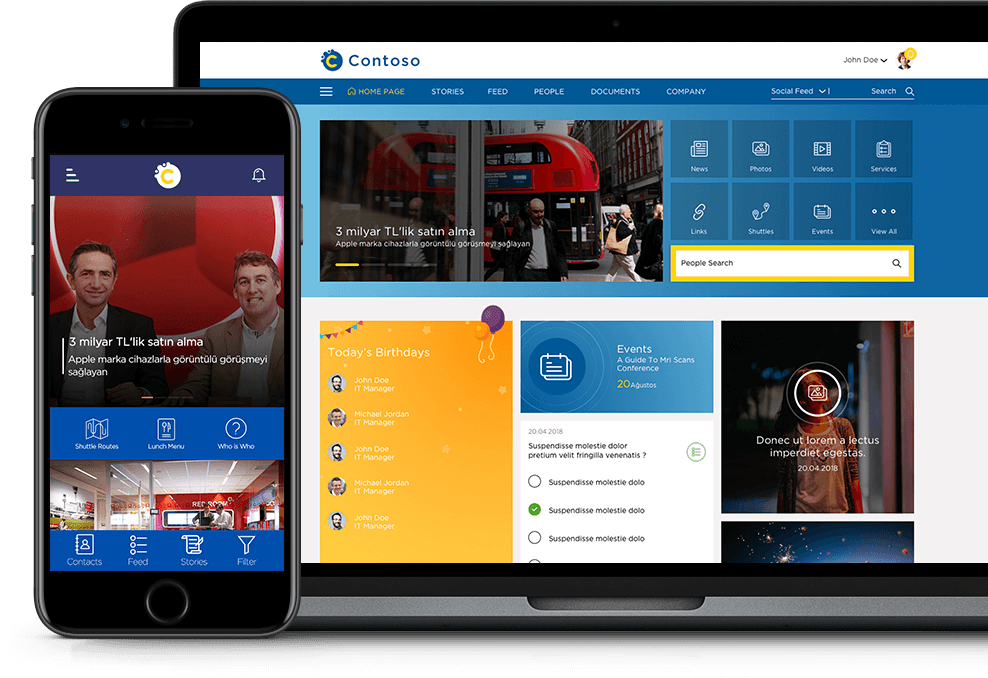 Microsoft SharePoint Assurance
Juno works on Office 365 SharePoint Online, operates with the assurance of Microsoft.

Microsoft 365 Roadmap Friendly
We are following Microsoft 365 roadmap to develop, update and maintain Juno's features.

Compatible with M365 Products
Juno works harmoniously with other Microsoft 365 products for a more productive workspace.

Get Support
Use support form if you have any questions, let us take care.

Supports Other Languages
If you need a language other than English we will take care of it.

Stay Up-to-date
With quarterly released updates, stay fresh with your intranet.
Our Process
Starting to use Juno is fast and simple.

Experience Juno
Try the demo and go with the flow.

Install Juno
Define your corporate identity features to your Employee App.

Let's start using Juno
Enjoy it after the quick install.